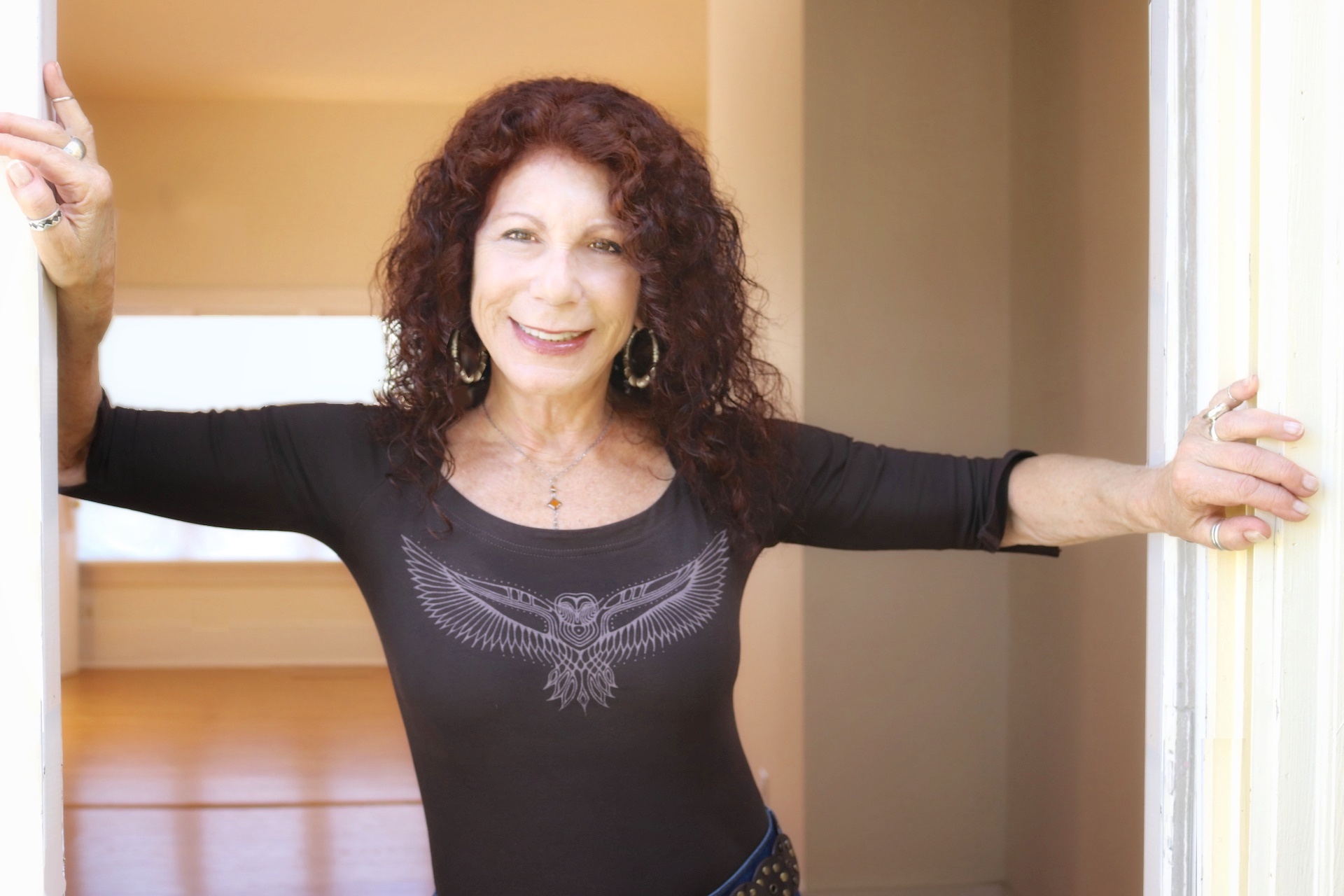 Hello! 
Ready To Take Your Next Big Step? Have Questions?
Each month I carve out time during my speaking and coaching schedule to offer a few complimentary strategy sessions. This session will help you get clear on what you want, what's holding you back, and your best next big step.
I have a limited number of appointments available and they often book up quickly, so if you're interested in coaching and you'd like to schedule a complimentary strategy session please email me using the form below. 
Or call my office at 510-255-5713.