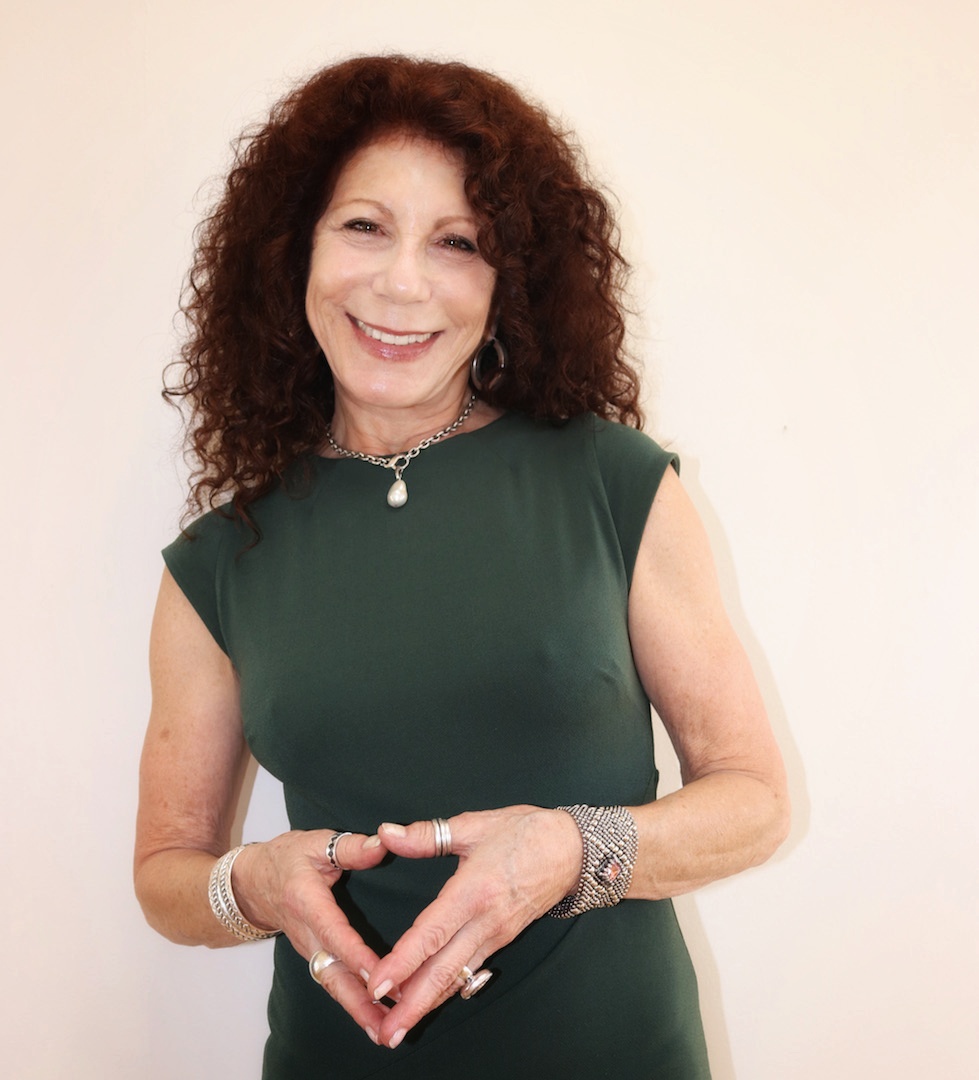 Consulting
Creating Extraordinary Results Using Proven Strategies for
Leaders
Teams
Organizations
Companies
"Janis offers content rich interactive workshops that take participants on a journey in which they design, define, test, and experience a crystal clear vision of the life they would love – a life that is in alignment with their highest purpose. They will have a unique opportunity to "step into" the life they are imagining and feel a resounding "yes".
Presentations, Keynotes, and 'Lunch & Learns'
Customized In-House Training
Whether it's a short 10-minute talk, a 'Lunch & Learn' training, or a motivating keynote speech – your group, organization, or company will be ignited by this content, and they will "THANK YOU" for bringing this material to them.
Solution-Based Consulting
I can give you an overview of how my programs can impact and make a difference for your group from simple keynote speeches to the very powerful Vision Workshop, bringing together your management team and top performers.
I offer a comprehensive menu of programs in full-day, half-day and specialized formats for large or small groups, in-house corporate training, executive and personal retreats, or keynote speeches, which can be customized to help you:
Design the career of your dreams
Clarify your unifying and galvanizing vision
Build cohesion and collaboration among team members
Reignite passion, commitment, and fulfillment in the workplace.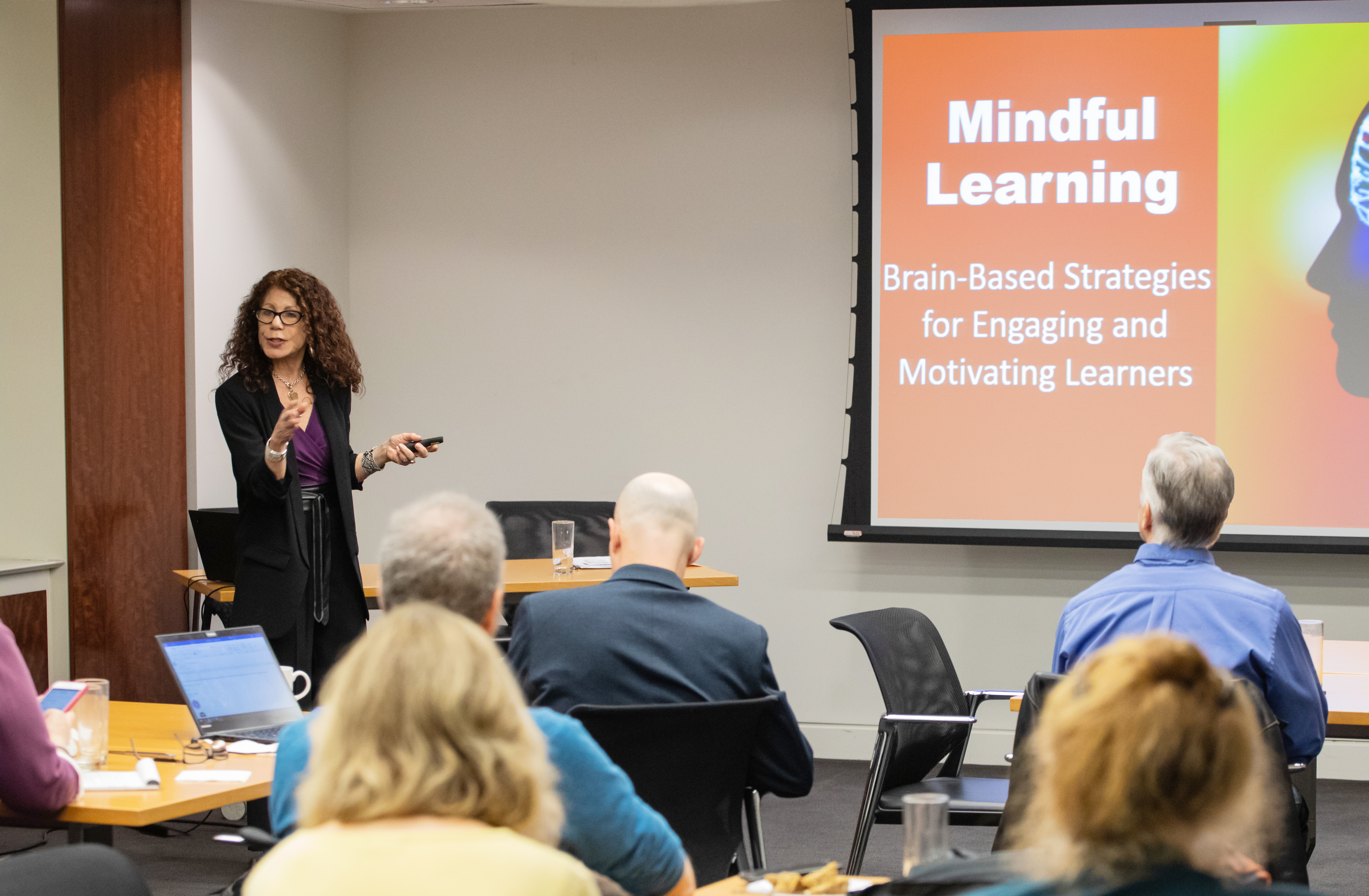 e of the single most effective success-accelerators is coaching.  Individual and group coaching programs may be implemented in conjunction with or as a follow up to all of these programs.
As your coach, my mission is to help you and your team breathe life into your intentions, transforming them into concrete goals and then provide you with the transformational tools and motivation you need to turn those goals into reality.
Each coaching scenario is carefully mapped out in its curriculum content and progress plan for maximum effectiveness in:
Breaking free from limiting beliefs and self-sabotage for accelerated results
Developing authentic confidence
Determining what matters most, amplifying your vision, and activating your best resources
Strategies for overcoming fear, doubt, and worry
Using your current conditions as levers for achieving your goals
Understanding the missing and often misunderstood elements of effective goal achieving
Please feel free to contact me to discuss how I can help you achieve your organization's goals.
Phone: 510-763-6521
Email: janis@continuumlifecoach.com
How I can help you achieve your organization's goals?
Please email me using the form below or call my office at 510-255-5713.