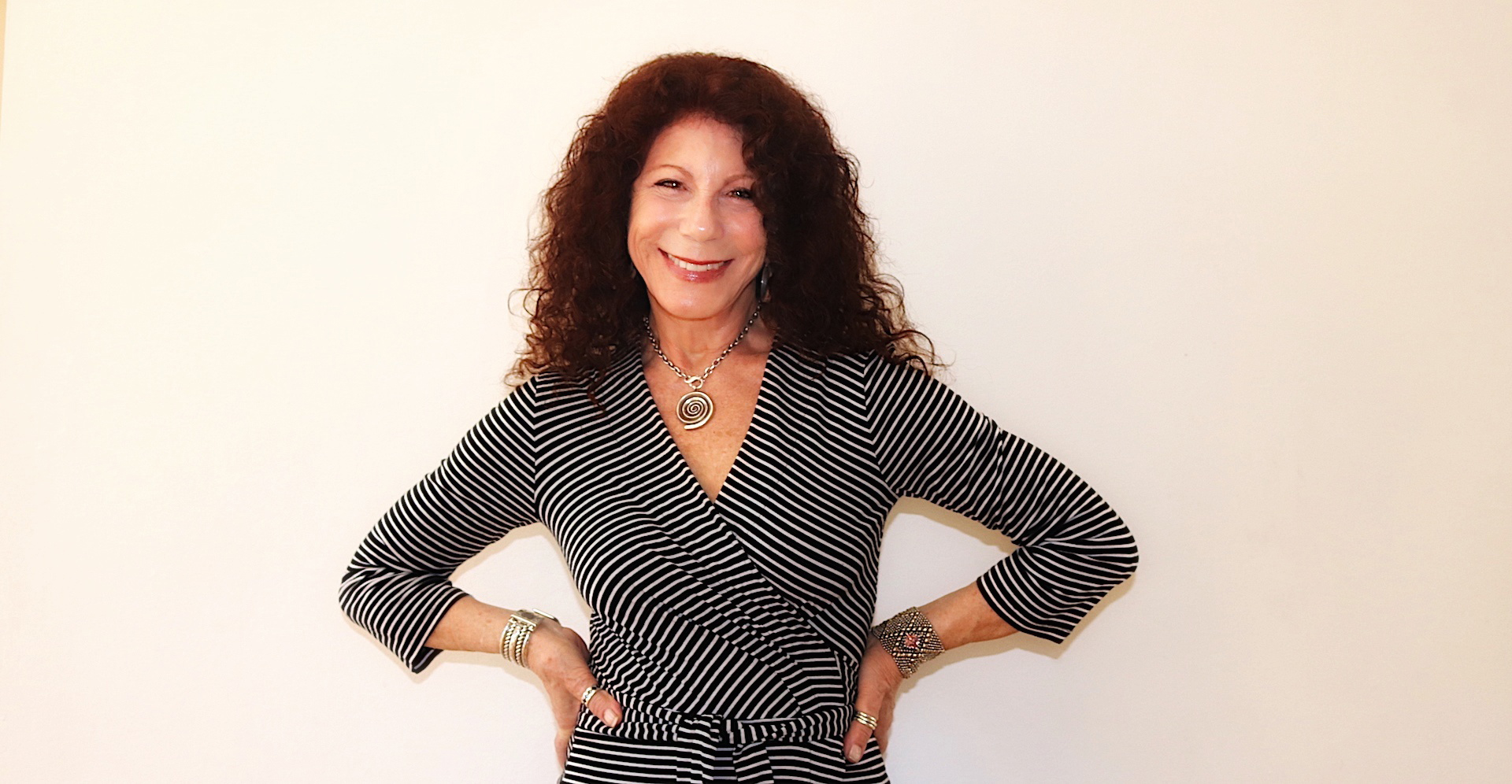 Achieve Results  |  Create Meaningful Relationships  |   Change Brains
Welcome!
My name is Janis Richman. I am a coach, facilitator, trainer, and educator. I work with individuals, and organizations helping people maximize their potential, realize their dreams and thrive in all areas of life and work. If you are interested in learning more about how to live, create and work at a higher level of achievement and fulfillment guided by your sense of purpose and intention, you're in the right place!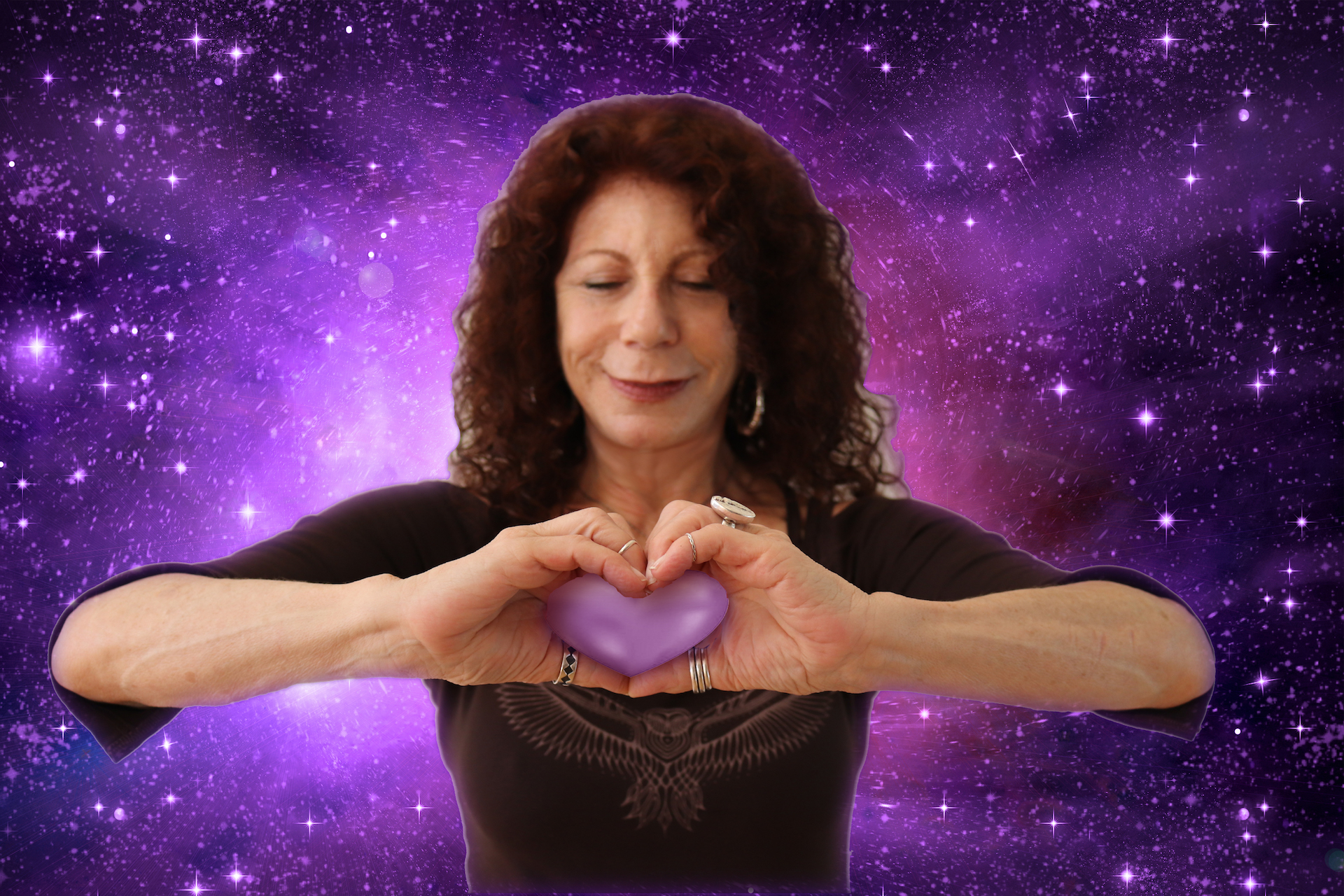 What Would You LOVE?
This is the question at the core of our work.  For many people, "What can I have?" is a common response.  The answer is always the same: You can have as much as you can welcome into your life. You can live your life by default, or you can design a life you would love to live.  Making this choice is an essential first step on the journey.  The fact that you are here says you are aware that you want something more and are willing to explore how to create it for yourself.
Designing the life you would love and learning to navigate toward your vision is the work we do together.
Working with Janis Richman is changing my life in marvelous ways. A being of light, she embodies and teaches universal spiritual laws and ways to align with those powerful unseen forces. She is supportive in so many ways: providing me with readings, reminding me of my truth, cheering me on, and imparting the gift of her humor. Because of my work with Janis, I am seeing and experiencing my vision of abundance, love, ease and freedom come to life.
Janis is a caring and nurturing coach who I worked through the DreamBuilder course with when I was introduced to this work. She went the extra mile to make sure I got into the DreamBuilder Live conference- even after they were sold out. She also recommended several options for me to continue working on the foundation we had built.
Janis, you have entered my life right at the perfect time of knowing I need to awaken and progress yet not sure and skeptical someone could assist me in figuring out what my life goals are.  As we are in the middle of our work together, I see that you are the perfect fit for me with your clarity and energy on my journey!
MINDFUL LEARNING MASTERCLASS
Winter 2020
Learn how to use neuroscience principles to enhance learning mindset
with Janis Richman
Don't Wait Any Longer. Start Creating What You Love Today!